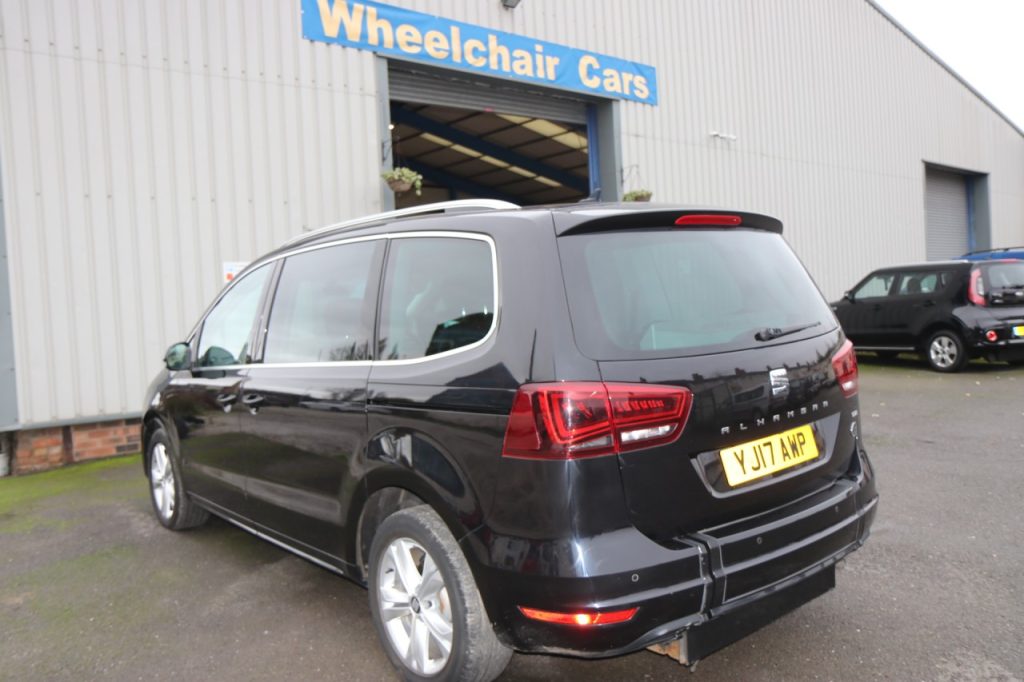 SEAT ALHAMBRA Black Auto wheelchair accessible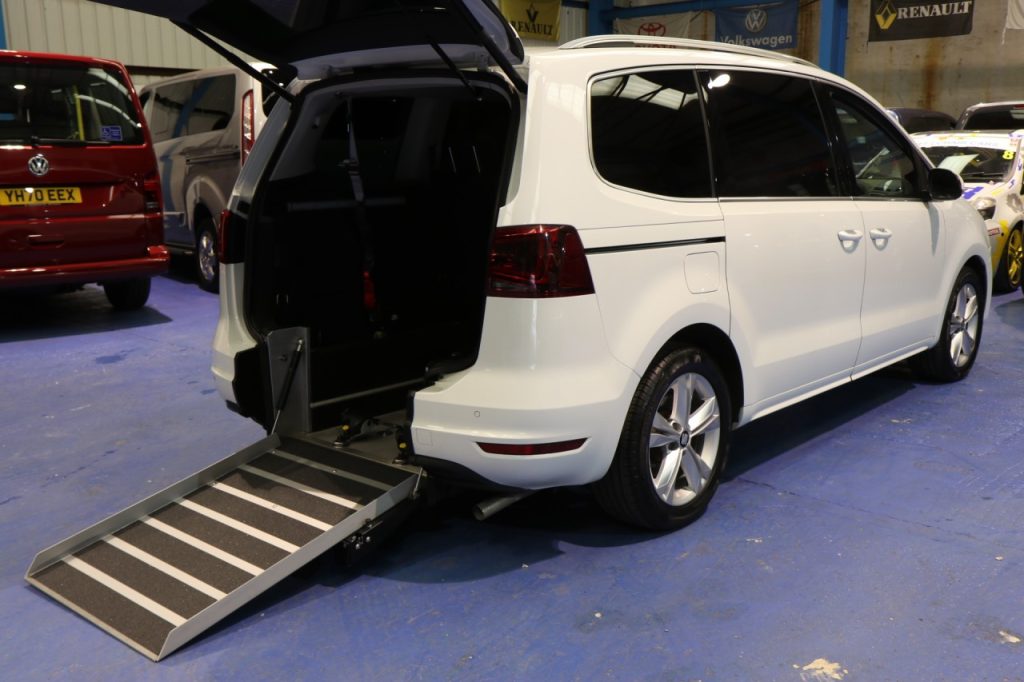 SEAT ALHAMBRA Auto wheelchair accessible 2017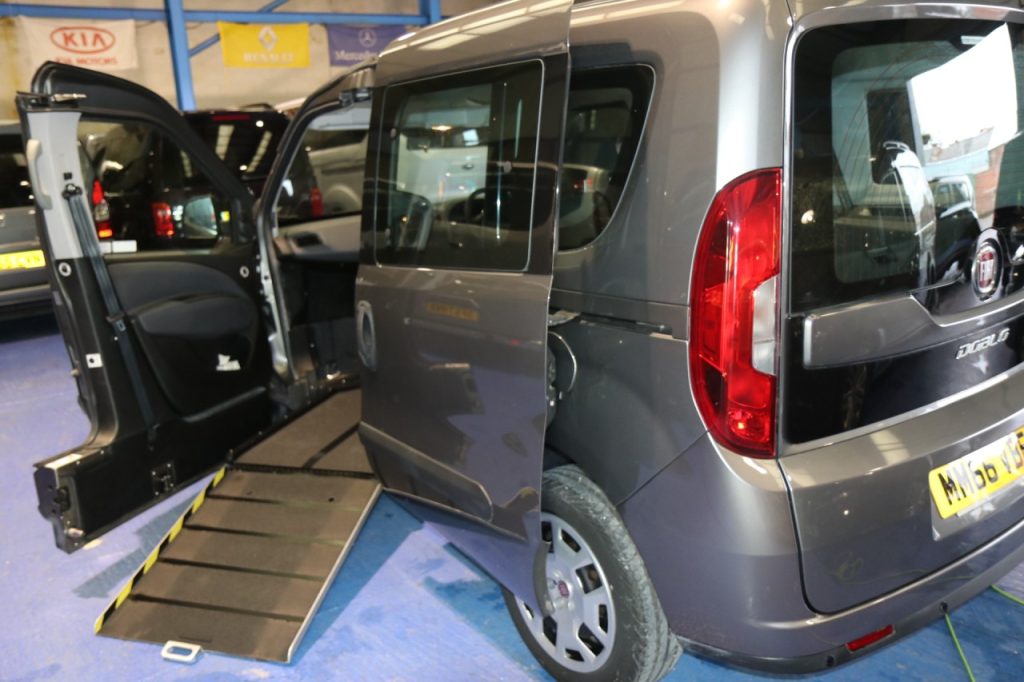 Doblo Wheelchair wheelchair upfront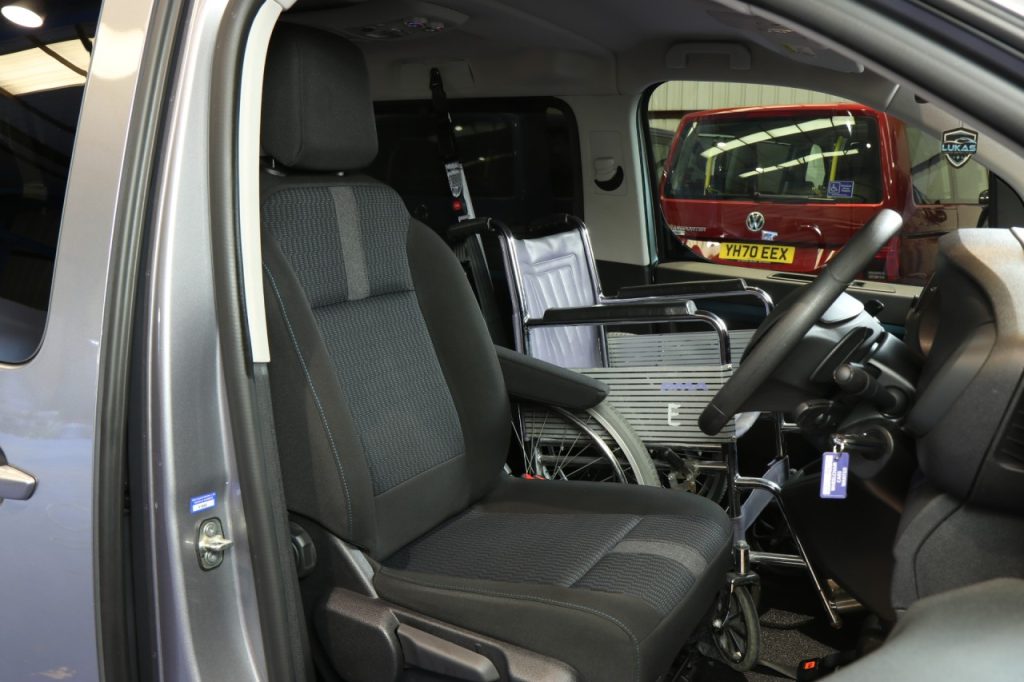 Traveller passenger upfront next to driver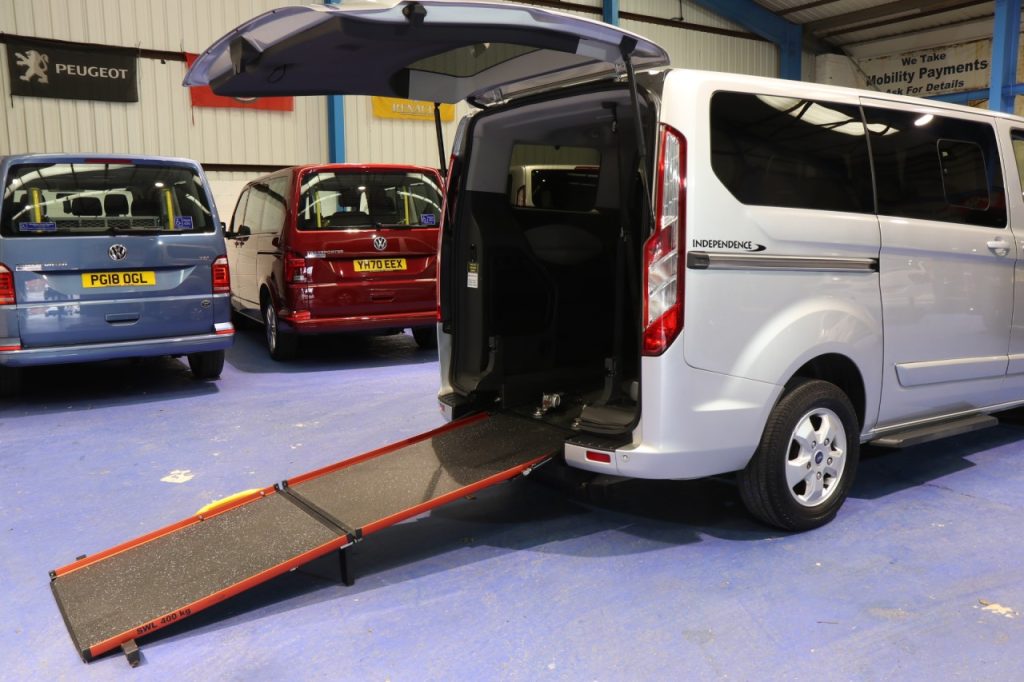 Ford Tourneo 6 seats  Wheelchair Accessible
Rifter Petrol Auto wheelchair car 2021
Used Wheelchair Accessible Vehicles For Sale
Wheelchair Cars Group appreciate that the purchase of a wheelchair-accessible vehicle is born out of a requirement and not an impulse. However, purchasing a WAV could be the most exciting and important decision you will ever make.
For over ten years, our staff have enjoyed helping families and individuals improve their quality of life, mobility and independence by sourcing and supplying a range of used wheelchair-accessible vehicles suitable for all budgets and requirements.
Our range of vehicles varies from small, three-seat mobility vehicles to larger eight-seater vans, meaning we can accommodate almost any individual's needs. Our mobility vehicles typically start from just £5,000 and rise to anything around the £40,000 mark. Popular vehicle brands stocked include Citroen, Renault, Volkswagen, Ford, Kia and many more. To find exactly what you are looking for, we have placed filters at the top of the vehicle listings, meaning you can quickly and easily filter results via mileage, price and brand.
At any one time, we stock over 50 wheelchair-accessible vehicles in our purpose-built showroom. If you can't find what you are looking for, just get in touch, and our expert team of buyers will track down the exact vehicle you want.
Our Wheelchair Accessible Vehicles
Every vehicle we purchase is fully inspected at the point of purchase, given a full service if required and then given a full 12-month MOT. On top of the MOT Test, all of our vehicles are supplied with up-to-date safety certificates which cover all the wheelchair restraints and disabled passenger seatbelts. It is this approach which has allowed us to become the UK's number one choice for Wheelchair Accessible Vehicles, delivering our vehicles with complete peace of mind.
Delivery & Viewings
We understand that for many of our customers, coming into our showroom isn't ideal; that's why we offer a nationwide home demonstration on all of our vehicles. A low deposit will also secure any vehicle. Just get in touch to reserve a vehicle or organise a home demo.