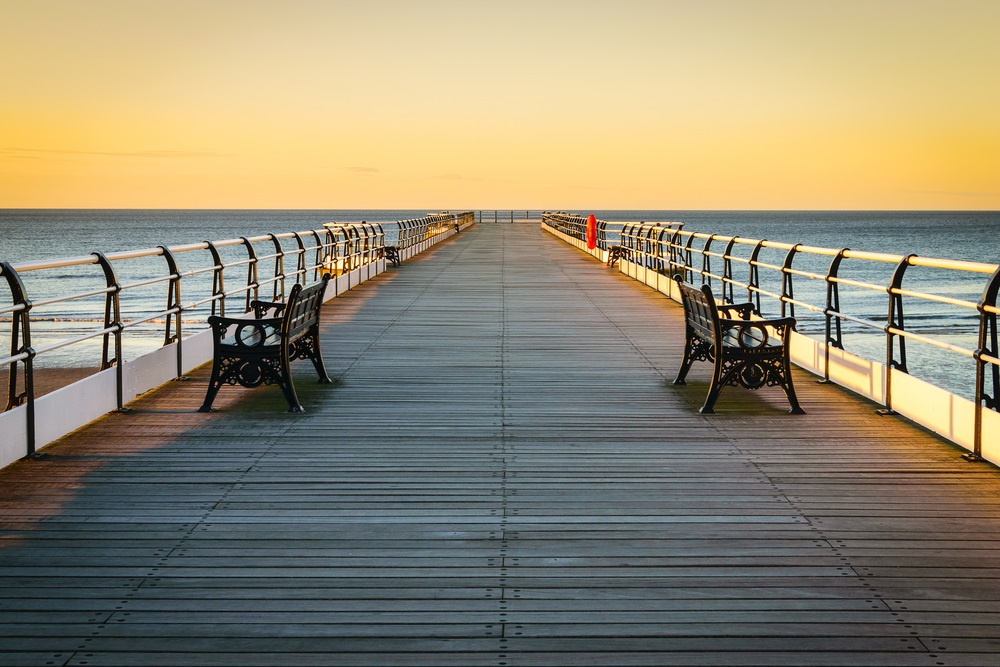 With holiday season fast approaching it isn't too late to get yourself booked up for a break and here at Wheelchair Cars we have put together a list of three of the most popular destinations available, suitable for individuals with wheelchair accessible vehicles.
Cumbria
A stunning part of the country, Cumbria in the North West offers a lot to visitors from all over the country and indeed worldwide. Popular attractions include Appleby Riverside. This wheelchair accessible route will take roughly an hour to get round, is tarmac surfaced and follows the inside of the river loop offering a leisurely, peaceful stroll no matter the weather.
Buttermere Lakeshore is 'miles without stiles'! With various walks available, visitors can enjoy the natural beauty of Burtness Wood, Gatesgarth Farm, shoreline hugging avenues and amazing views across the water to the fells of Robinson, Hindscarth and Dale Head. Facilities include accessible toilets and refreshments – well worth a visit.
For holiday rentals in Cumbria, there are plenty to choose from, sleeping as little as 2, up to 15 plus. With beautiful surroundings, first-class views and plenty of wheelchair accessible attractions and walks, this destination is guaranteed to please every time.
Bournemouth
Travel is made easy between Bournemouth and Boscombe piers with the train service providing free fares, leaving you extra money to spend on tea and cake!
When it comes to attractions there's plenty to do and see and if heights aren't an issue, we highly recommend the town's highest attraction, The Bournemouth Balloon. Suited to individuals of all ages and abilities, this activity opens up a panoramic view of the English Channel and at the highest point your vision will span across 20 miles. If you are planning a visit, check the website for opening times and availability as this excursion is weather dependent.
London
Fancy a city stay? Are you looking to get involved with the fast paced nature London has to offer whilst not having to worry about the accessibility of attractions? No matter what your interests are, the big smoke has something for everyone including the historical values of St Paul's Cathedral, a well-loved and respected icon. Created by famous architect Christopher Wren, the Cathedral was built between 1675 and 1710 making it the first to be built after the English Reformation.
In contrast, the London Eye River Cruise allows for perfect sightseeing including Big Ben, the Houses of Parliament, Tower Bridge, The Tower of London and more. You can relax and unwind with a drink whilst chatting to family and friends about your experience.
The best wheelchair accessible hotels include Le Meridien, London County Hall Premier Inn and Radisson Blu Edwardian. If you speak with proprietors they will meet your needs whilst providing the best customer service.
We are experts in wheelchair accessible vehicles, able to guide and advise when it comes to the best automobile to suit your needs. Whether you are a new or experienced driver we will give you all of the information required to help move forwards with the right decision.
Keep up with the latest information via our Twitter page.
Return to home page Wheelchair accessible vehicles for sale