BEWARE !

dealers who take photos on country roads are not showing you a true picture.
The image was removed due to copyright,
are they working from home?

do they live in a caravan?
is there a garage a dump?
are they a real company?
is the car stolen or a right-off?
Our cars are photographed in our showroom NOT at the local park! We have nothing to hide!
Quality of photos,
Have a look at this Vw golf, photos taken outside at a normal distance.
That golf looks like a nice little car, would you buy it? I WOULDNT.
Let's look again, New photos were taken at our standards and distance.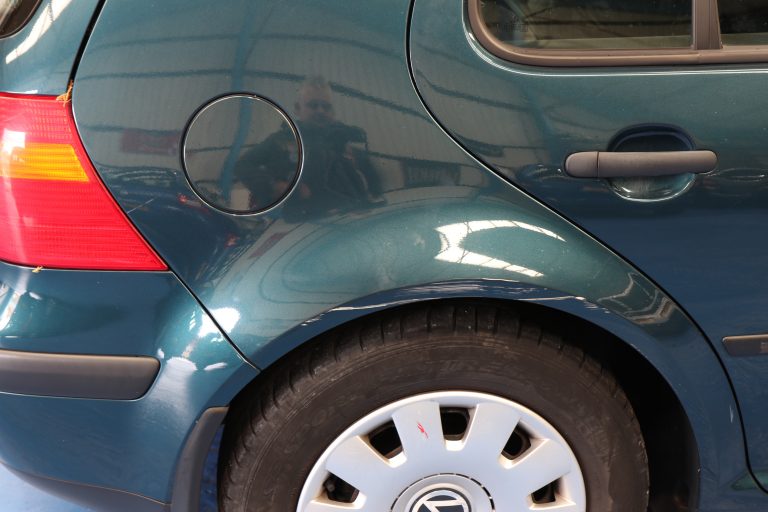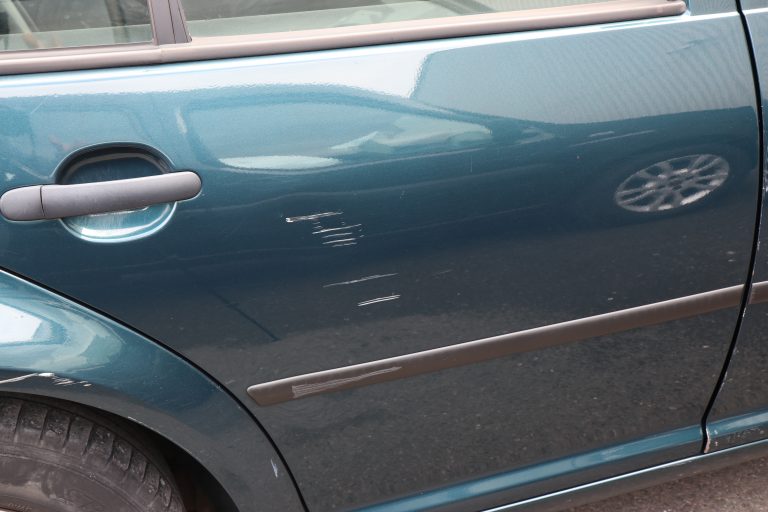 Not such a nice car after all. be careful when buying off photos,
When you look at the photos taken by wheelchair cars Ltd, they are all clear and we always take lots of close-up shots showing every panel. that's the difference.
Refurbishment.
Make sure your potential new car has been properly prepared for sale, we would not send a car to you with a ramp like this.
If we come across a ramp like this, we refurbish it and make it look like this.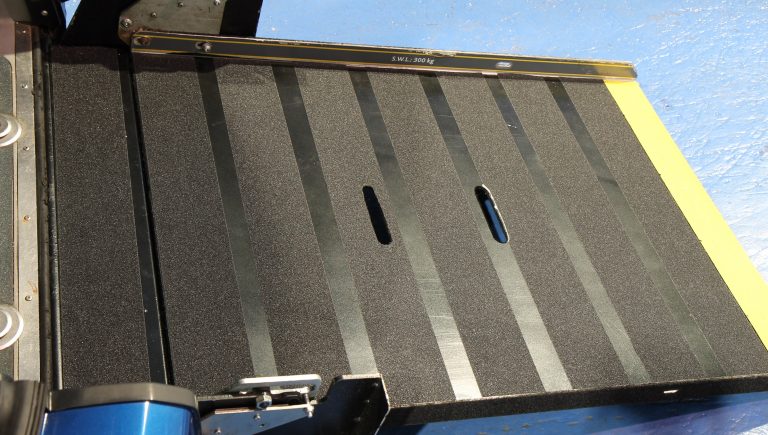 This car was sold by one of our competitors.
We took the car in part exchange and made the car nice.
[bt-likes]
Or Return to home page Wheelchair accessible vehicles for sale